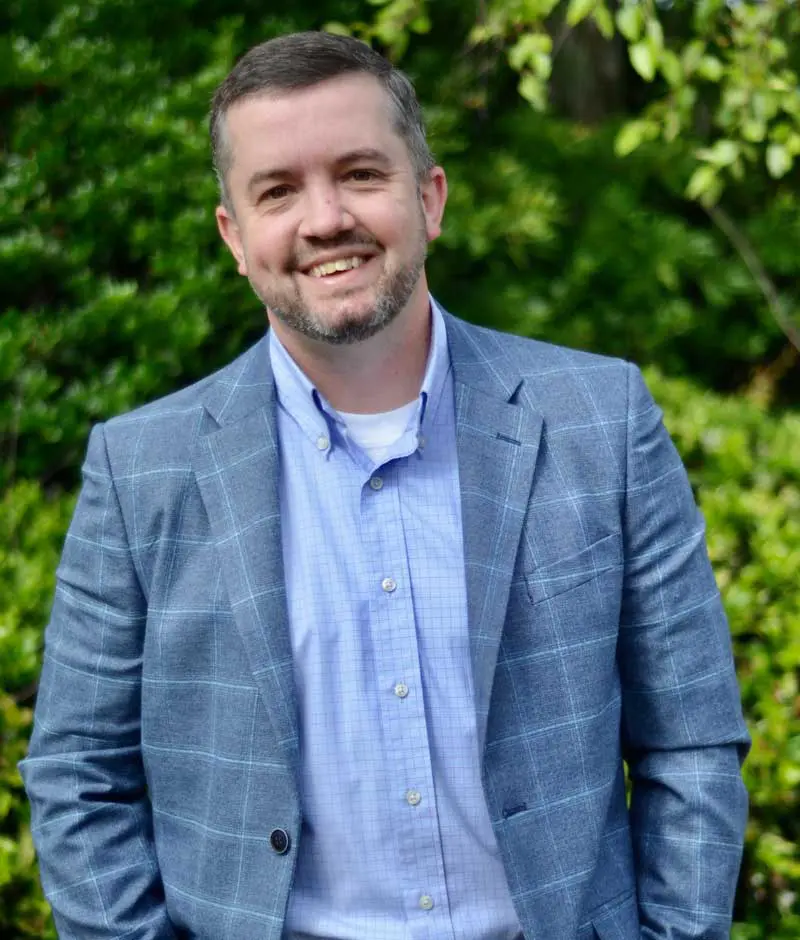 I've spent my entire life living and playing in the Upstate. I studied Graphic Design at USC Upstate, but have always been in the hospitality industry. The growth of the dining scene in Greenville has allowed me so many great opportunities to work on every side of this business. I joined the Southern Way team the summer of 2019 and helped open the Upstate division.
I love surrounding myself with people that have very high expectations of their life and work. Southern Way provides that opportunity for our clients, guests, and staff. We work in a very demanding field where success is mandatory. But it makes it so much better when you get to do it with a group of Southern "Hospitalians."
I can't choose just one favorite type of event. Truly, all of them are my favorite. Getting to see large groups of family and friends get together to spend much needed quality time together never gets old. From weddings, rehearsal dinners, and birthday parties to large corporate galas and fundraisers, we get to bring all of the details together to make for a wonderful evening.
SWC knows how to throw a party. Which is probably why our Christmas parties are always a blast! They are as fun as you would expect them to be. But, on a more serious note, watching our team come together in 2020 when everything else was falling apart around us was nothing short of amazing. This was a very challenging year for a company that specializes in large gatherings of people. But, to watch us pivot from wedding and parties to producing 50,000 meals a week to support Meals on Wheels all across South Carolina was incredibly meaningful.
I love spending time with my wife, Mary, and chasing three beautiful, talented daughters around the world. I also enjoy spending time on a bicycle or with a guitar, all of which I own way too many of.
"There's always less traffic on the extra mile."
- John C. Maxwell
"Hospitality is almost impossible to teach. It's all about hiring the right people."
- Danny Meyer