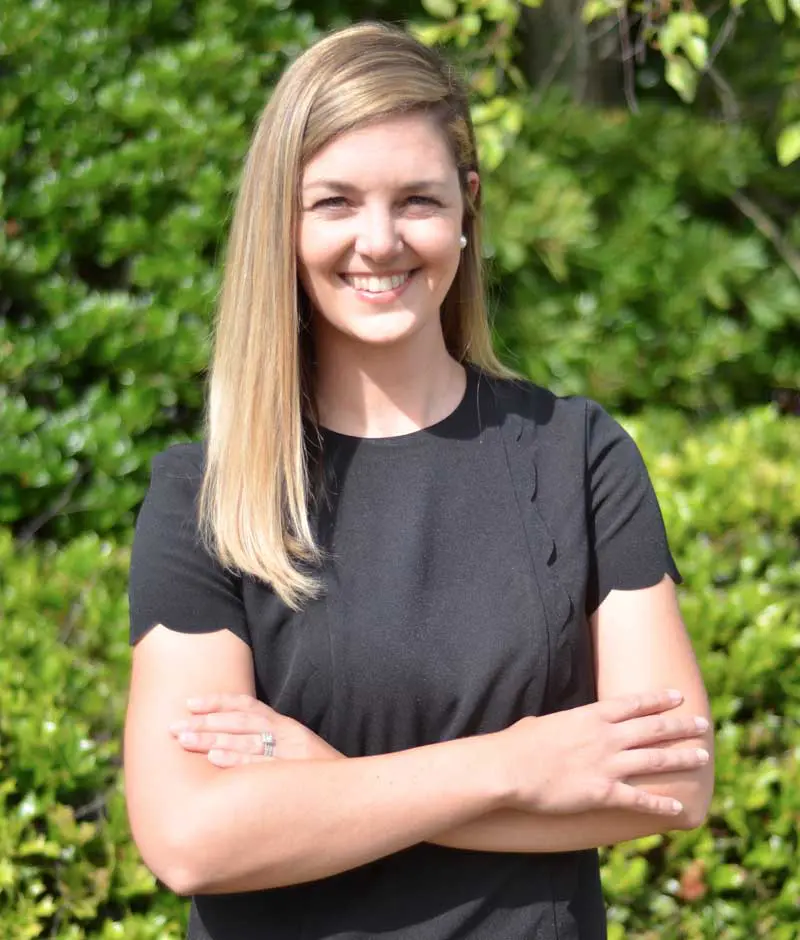 I am originally from Sebastian, Florida. I attended the University of Florida (Go Gators!) where I received a Bachelors in Recreation and Event Management. I worked my way through college as an Assistant Tennis Pro at a country club in Gainesville, FL. From there I threw a pin at a map and it landed on Greenville, SC and have been here for just over 12 years working in the hospitality industry.
I have been with SW since October of 2019. I do all the things! I can sell events, venues, staff events, captain and be a cook if need be! What originally attracted me to SW was the potential to grow with a very established company. Although we were new in the Greenville market, the Columbia division has been in business and thriving for over 35years. After meeting the team in Columbia, I knew I it was a perfect fit for me.
My favorite events are the ones that want their personalities to be reflected in their event and where the little details are intentional. Being a part of making these little moments possible is so rewarding!
I love the challenges and the creative thinking that comes in play when collaborating with other vendors on events. When we are able to all come together and see the client's dreams come to life, it is something truly special. My favorite memory from SW was our very first staff meeting in Greenville. For the longest time, it was just the three of us. At that first meeting, we had a table full of ambitious new faces. I was anxious and looking forward to the continued growth!
SW has taught me so many things! It has taught me that I need to have patience and grace for myself. It has also reassured confidence that I have professionally.
I love spending time with my husband and children. We love to play tennis and be outdoors as much as possible. I also have the best puppy ever! He is a Boston Terrier named Buffalo. He has been the perfect addition to our family.