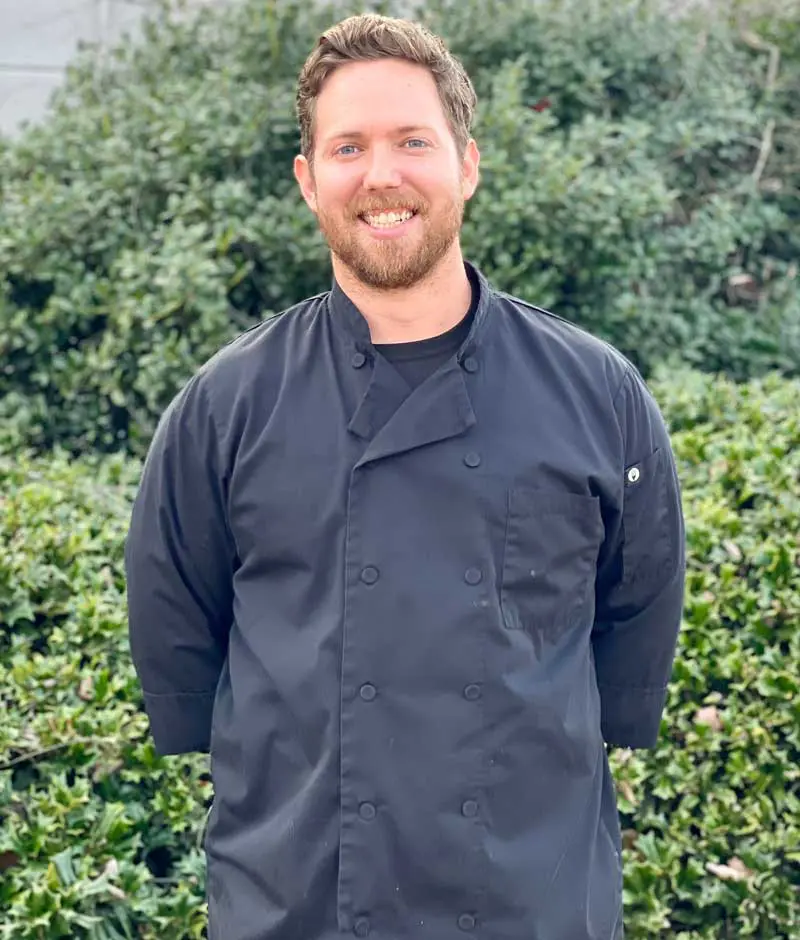 I am originally From Charleston, SC. I've been with SW since September 2021. I've been in the food and beverage industry since I was 15 and I fell in love with it. I briefly attended the Culinary Institute of Charleston until I met some teachers who offered me jobs at their restaurants. I always felt I could learn more working with great chefs and cooks then in a classroom. I spent what felt like an eternity climbing the ranks in Charleston kitchens while trying to learn different cuisines, and styles of service.
SW has some of the best people that work for them. I love my co-workers and I really enjoy the fun work environment. My favorite type of event is a small, private dinner. But my most favorite memory so far has been working the Clemson football games, it was a pretty cool experience.
The best part of my job is the prep. Coming up with a plan then executing it efficiently to make sure you are set up for success at each event is something I consider fun and enjoyable.
When I'm not working, I can be found doing something fun with my family (wife, daughter 11, son 6).