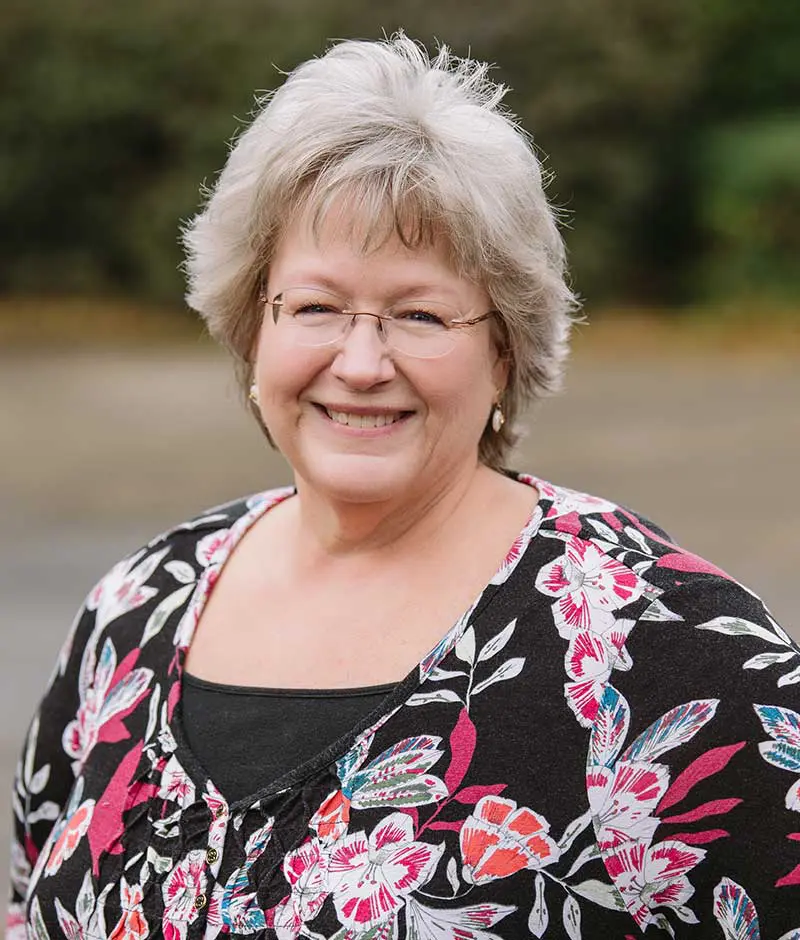 I'm from Aiken, SC. I studied Accounting and have worked in the accounting field since 1982. I've been working with Southern Way in the Finance Department since 2012 as a part-time employee, but have been full-time with SWC since January 2019. I have always enjoyed working with "the numbers" and I really enjoy being able to help analyze the financial details.
Joining the Southern Way team was an easy choice. They provide exceptional service to their clients and they truly care for their employees.
I am an "Ammy" to three beautiful Grandbabies and I enjoy spending as much time with them as I can. My "happy place" is on the beach with a book.