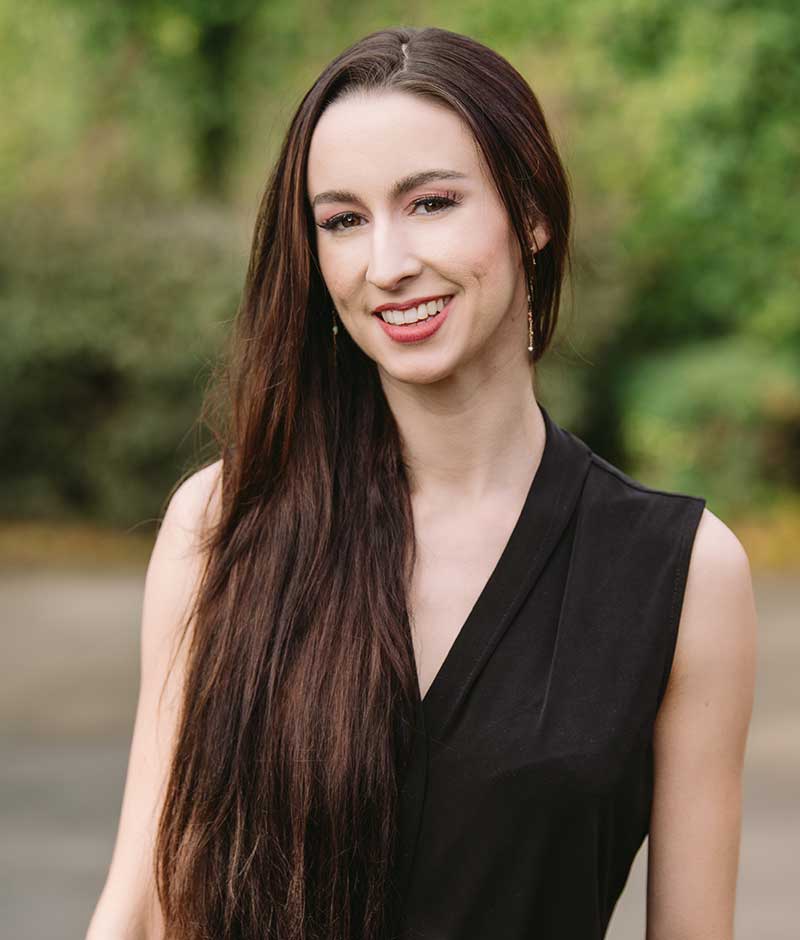 Sales Coordinator, Athletics Division
I am originally from Virginia, but have lived in Columbia for 12 years. I trained in ballet from the age of eight, and have been a soloist with the Columbia City Ballet for the last eight years. I recently joined the Southern Way Catering team and I look forward to beginning a new career path with one of the most prominent caterers within the Columbia hospitality industry.
I like working at Southern Way because I love working with people and always being on the go! I really enjoy the opportunities presented to meet new people and help with beautiful events.
When I am not at Southern Way you can find me home with two-year-old son, Roman, at a ballet class or planning a dinner or brunch with my friends!