Cameron Ingram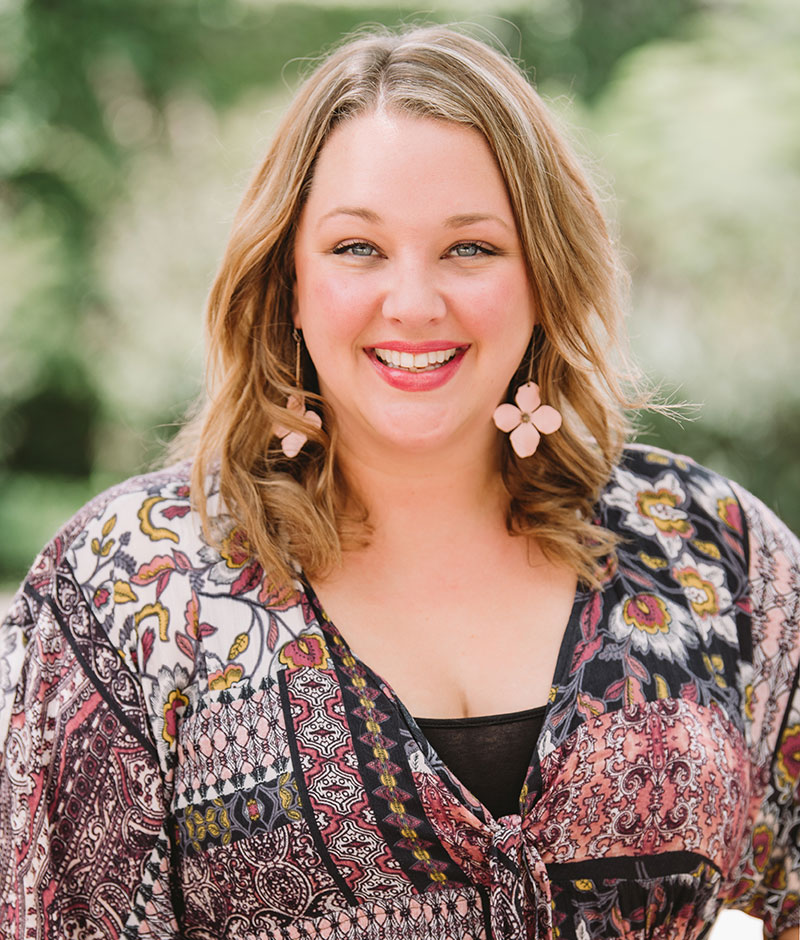 Location:

Columbia, Greenville
I was born and raised in Columbia, SC where I grew up in the hospitality industry. My parents started Southern Way 40 years ago and I have enjoyed being in the family business full time for about ten years now. I started as event staff when I was a teenager then came on full time in sales. I served as the General Manager for a few years and have now been the Vice President of Operations for 2 years.
I am very passionate about the hospitality industry because I grew up in the business. As a young girl, I would come to the office and help my dad cook whole hogs. We would have to spend the night because the process is intense. It is a memory that always makes me smile. It made me really appreciate my parents' hard work.
I have a connection to the people and the events. My true passion is what you would call behind the scenes. I love to help create menus and figure out how to make things logistically work for catered events.
There are so many things I love about Southern Way. Every day is different! I love our awesome staff and working with them to make our clients as happy as can be. Being in the position I am, I have learned so many things from this company that have helped me grow as an employer and as a person.
When I am not working, I enjoy vacationing with husband and my two girls, Phe and Olivia to the beach or the mountains! We live in the country with lots of animals, so we love spending time outside and entertaining guests! I also enjoy researching new food trends with my husband, our chef! We love working together so we can continue to modernize our menus at Southern Way Catering.
>